Wines
We offer a varied selection of wines by the glass, carafe and bottle. We only serve wines we like, that are interesting, drink well and offer good value. Our list changes frequently, so you can sample something different each time you visit.
We also have a unique 'Collectors' List' of fine wines from several of our friends who are private collectors and have allowed us to sell wines from their personal cellars. These include unusual and mature wines at their peak, some of which are rarely seen in London restaurants.
Bar & Cocktails
At 28°-50° we are more than just a great glass of wine. Follow the link to discover our Bar and Cocktails menu.
Click here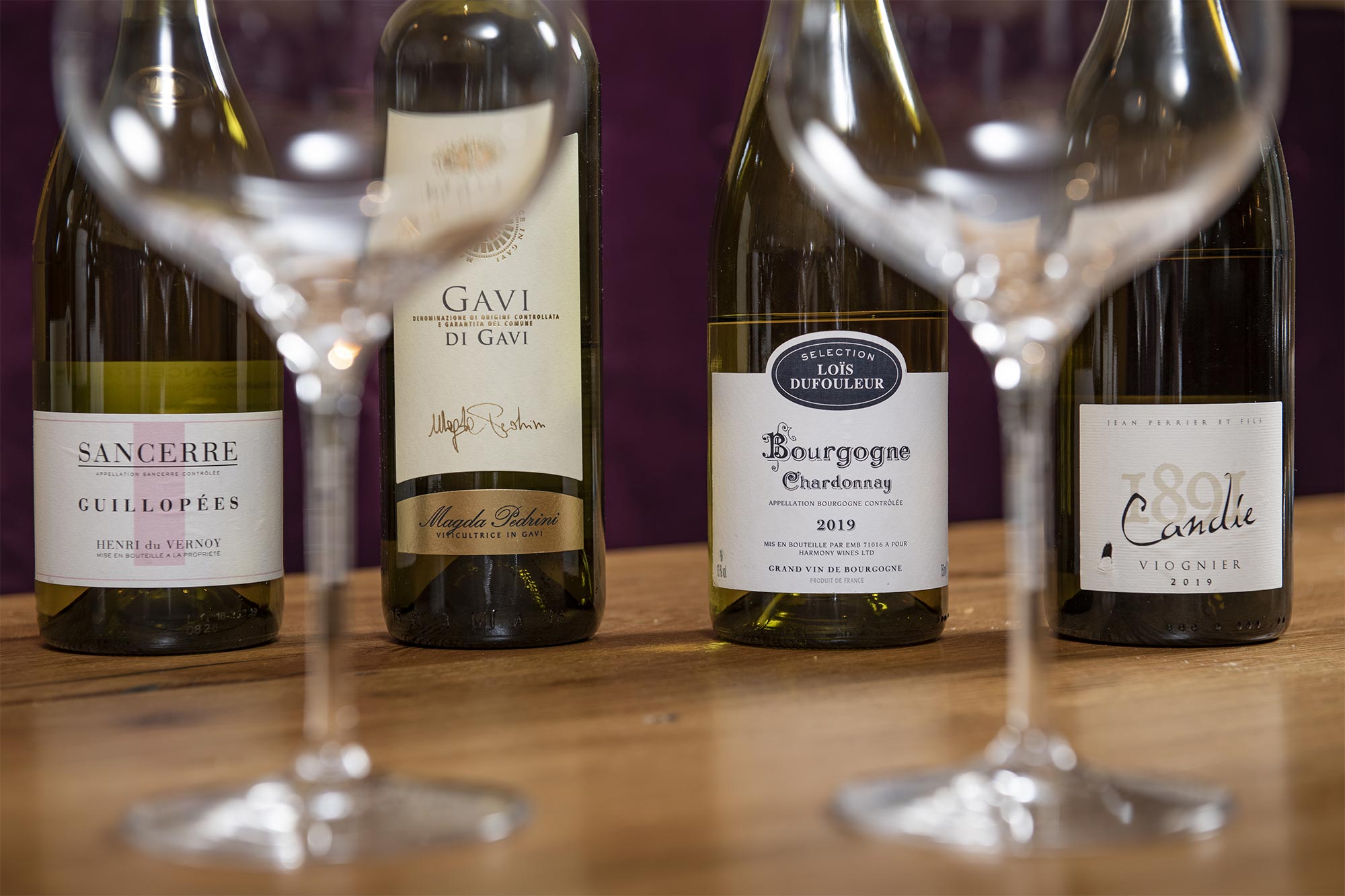 Wine Tastings
To experience of the world of wine, we would be delighted to organise a tailored and exclusive wine tasting for you and your guests.
For more information call us on 020 7420 0630 or click to access our online enquiries form. Alternatively, you can send an email to oxfordcircus@2850.co.uk.
Click here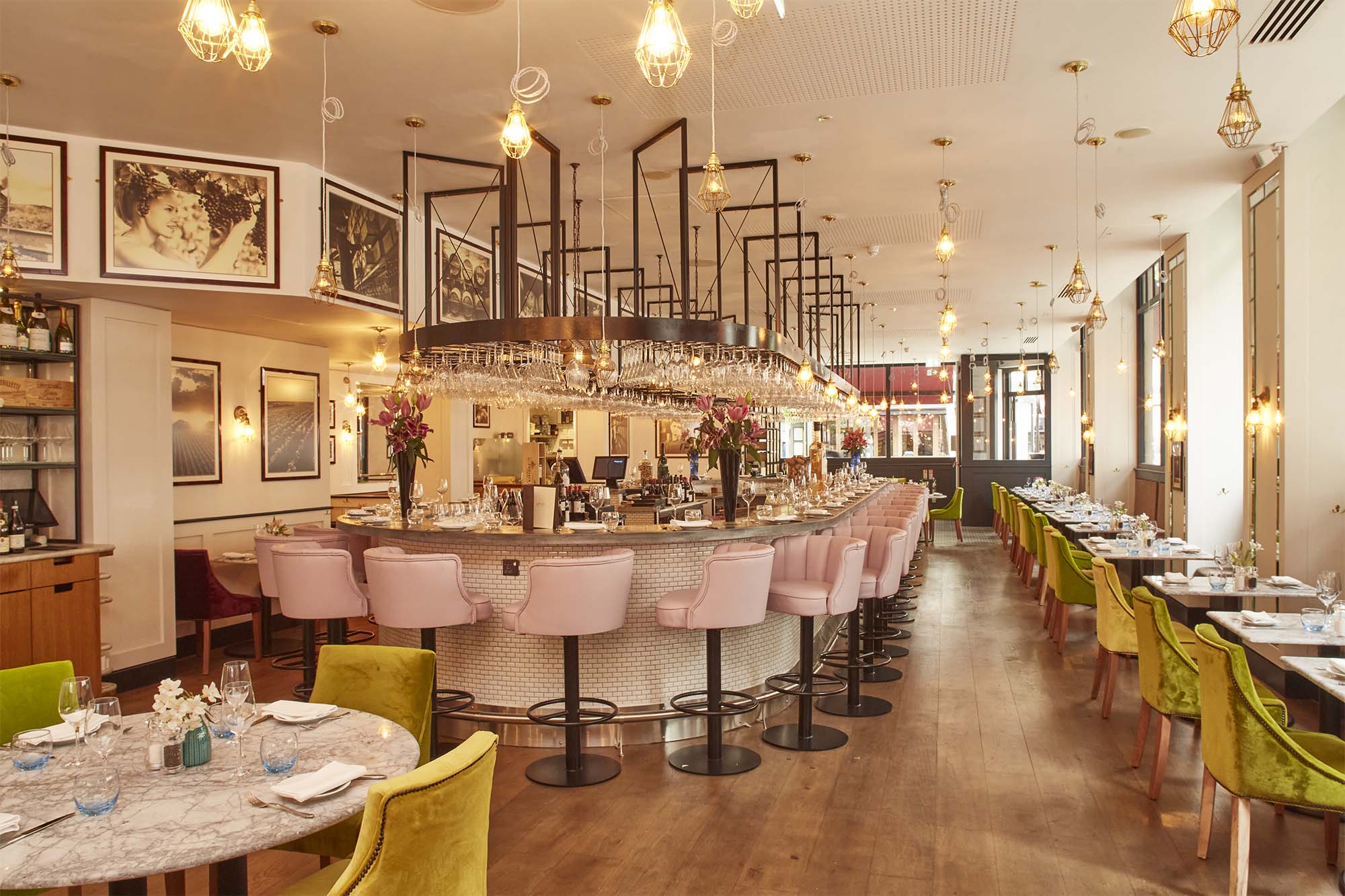 Sporting Wine Club Partnership
The Directors of 28-50 Wine Workshop & Kitchen, keen sportsmen, have teamed-up with friends from the Sporting Wine Club, founded by ex-England rugby player Simon Halliday.
All featured wines have a close sporting connection, ranging from legend Lionel Messi's L10 Argentinian Malbec to vineyards owned in South Africa by ex-Springboks captain Schalk Burger.
The wines have an "SWC" marker aside them, indicating their sporting connection. A small percentage of these wine sales is earmarked for charitable foundations, such as the "My Name'5 Doddie Foundation", supporting those with Motor Neurone Disease.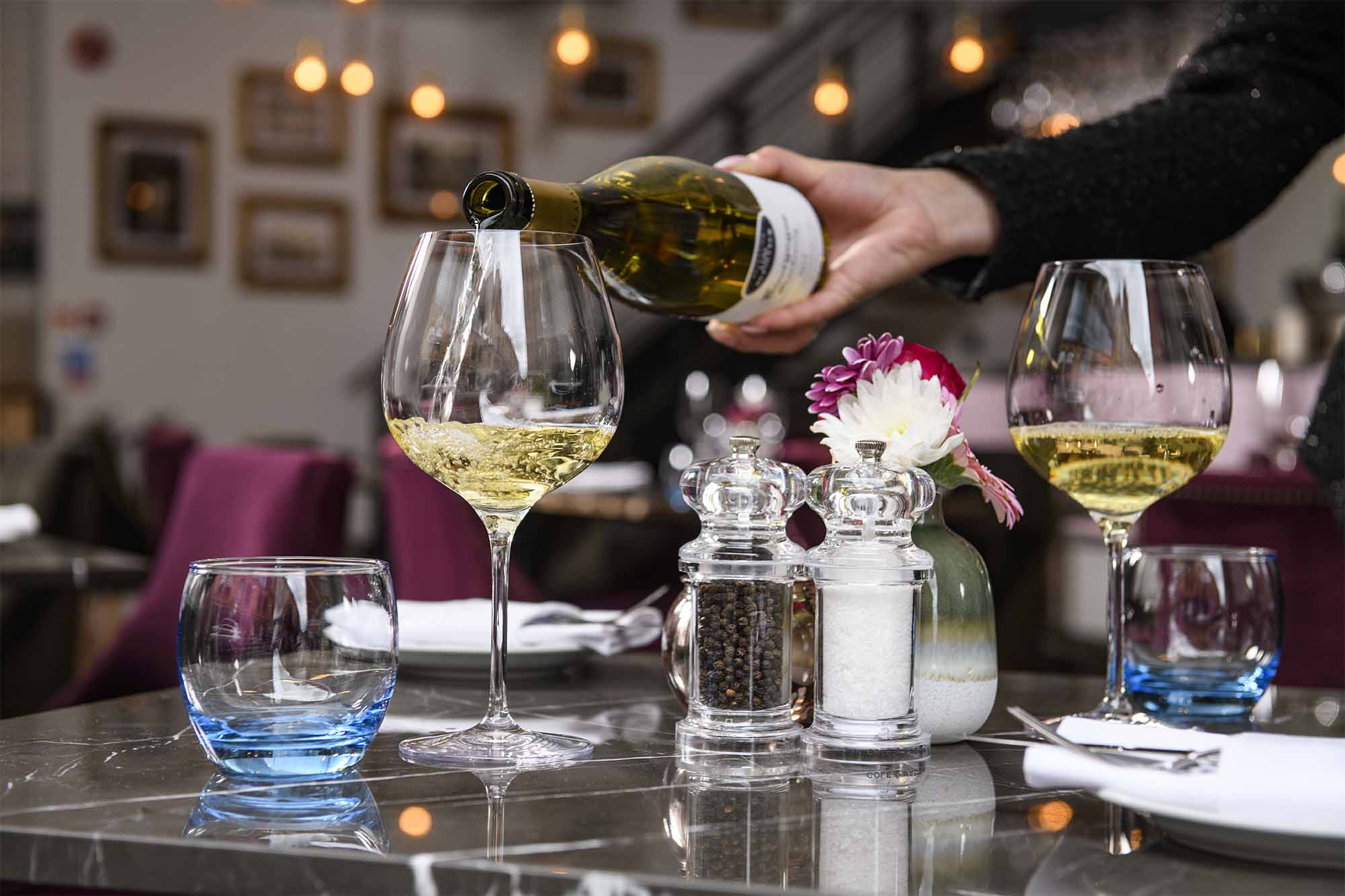 Bring-Your-Own (BYO) Policy
We offer a bring-your-own (BYO) wine option for limited periods or by prior arrangement with the management. Due to increasing demand, the offer is always limited to one 75cl bottle per couple dining. Corkage will be charged at £20 per bottle of wine or champagne. Limited for up to 6 people.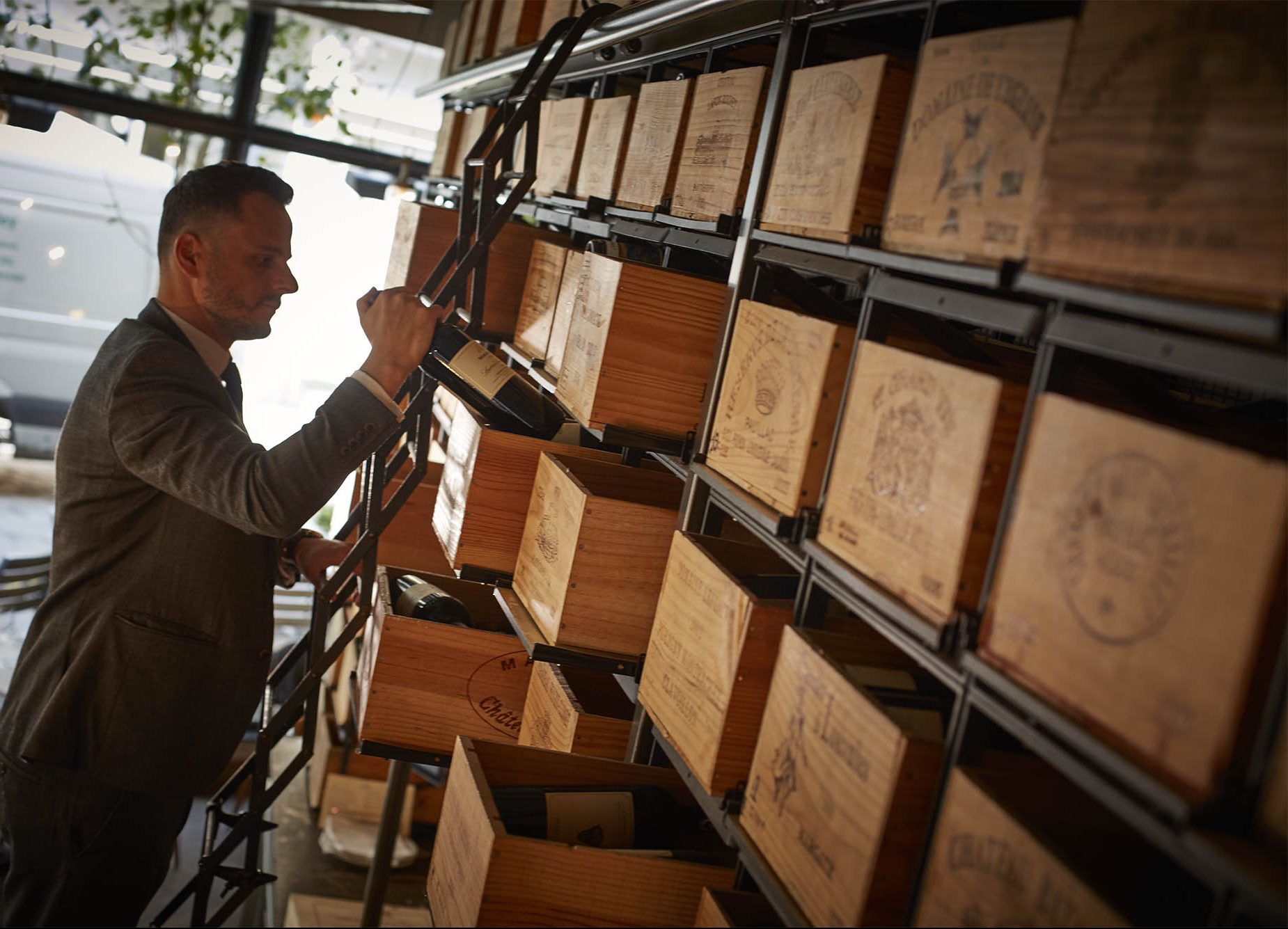 Wine Producers and Merchants
If you have some interesting wine you would like to sell through us, please get in touch. The wine must be in perfect condition, stored well and with a good provenance. We offer prompt payment when sold and a few perks in the restaurant.